Home Page › Other fermentables
Other Fermentables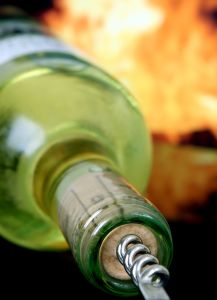 BREWMAKER  ENGLISH STYLE  APPLE CIDER
Brewmaker Cider De Luxe is a fast fermenting, strong cider, usually ready in three weeks. Made from quality European apple juice concentrate this home brewing kit produces a full-flavoured, medium dry, traditional county cider of exceptional quality.   Containing 1.7kgs of Apple Juice concentrate and malted barley for body, it requires the addition of 1kg of sugar and water to produce 40 pints of premium cider.
PRESTIGE ESSENCES & YEAST
Prestige offers a full range of liqueur & high alcohol flavouring essences in the style of the world's most famous liqueurs. They are not exact copies, but if you like the original you will undoubtedly like our offering.  Prestige Turbo yeast produces less volatiles and ferments in the 16 to 20% range of alcohol.
ROOT BEER
"ROYAL™ Root Beer Extract" is an old fashioned soda extract made from an old 1898 USA recipe; it uses only natural ingredients in the blend. For an authentic root beer taste, we recommend the use of a high quality beer yeast. Makes 19 liters (4 USG).
120 mL (4 fl. oz.)
…
…